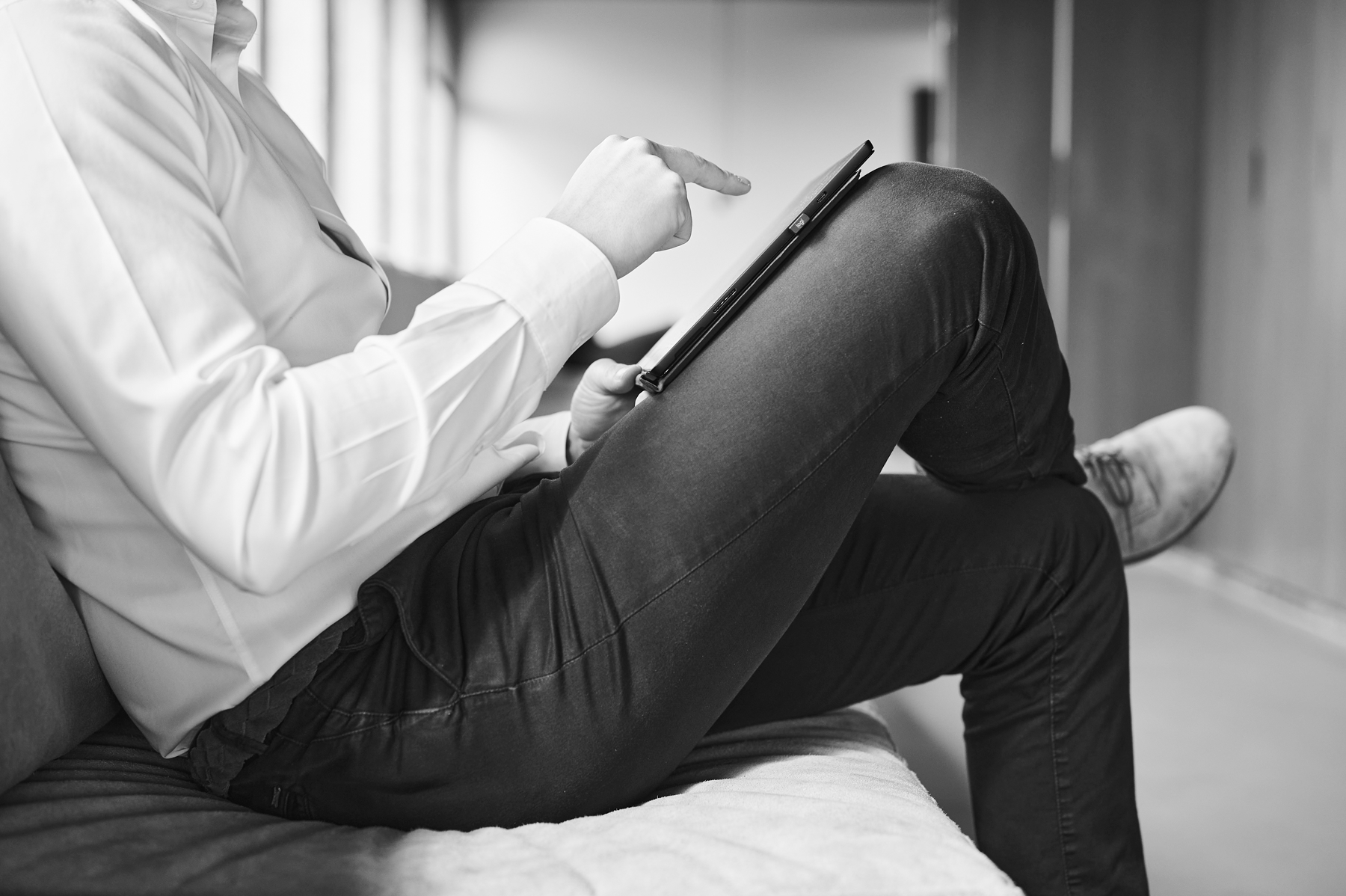 Services
We guide employers and candidates building upon their complementary strengths.
We provide recruitment services in the following sectors
Construction
In Belgium, the construction sector weighs one fifth of the national economy. Ingensia works in close partnerships with entrepreneurs, design offices, control offices as well as developers.
Our fields of expertise are:
Site Manager
Site Supervisor
Site Technician
Business Manager
Technical Manager
Estimator
Method/planning
QHSE Manager
Designer
Stability Engineer
Project Manager special techniques
Technical Expert
Technical Buyer
Bim Manager, Bim Modeler
Infrastructure
Infrastructure modernisation represents one of Europe's main challenges for the coming years.
Ingensia collaborates on infrastructure projects (road network, tunnels, bridges, waterways, airports) as well as on water purification.
Our fields of expertise are:
Project Manager
Assistant Project Manager
Site Manager
QHSE Manager
Bim Modeler
Study Engineer (stability, electromechanics…)
Technical Buyer
Energy
Energy is a first importance sector, comprising production, transport, transformation, distribution and commercialisation of various energy sources.
As of November 2017, most of Belgian electricity (over 74%) was still produced through conventional methods, such as nuclear plants (40%), Gas-Steam Turbines (33%), or even coal power plants. As our national energy mix demonstrates, the rest of the electricity comes from renewable energy production units, such as biomass, hydroelectric plants, solar and wind farms.
Our fields of expertise are:
Project Manager
Assistant Project Manager
Site Manager
QHSE Manager
Bim Modeler
Study Engineer (stability, electromechanics…)
Technical Buyer
Industry
Production industry (heavy industries, chemistry, oil & gas, agrifood, automotive, aeronautic…) is a key player in world economic growth. Industries need to constantly modernise to meet the challenges of our society.
Our fields of expertise are:
Supply chain
Design
Maintenance
Quality
Buying
Real estate
Nowadays, real estate developers have the initiative in the process of new biddings. They are key players on the real estate market thanks to their knowledge of demand, land availability, regulatory aspects (very important in this business) as well as of the best suited financial resources. Combining their competencies with information proficiency, they are crucial middlemen among the stakeholders: project owners, financiers, architects, construction companies, regulatory authorities…
Our fields of expertise are:
Architect
Designer
Project Manager
Property Manager
Facility Manager
Legal Expert
Business Controller
Searching for a new job isn't always easy.
But Ingensia aims at making it easier.
We help our candidates broaden their search span to find the right fit with our network of professionals.
For every skill level you may have, we will find you the position that match you best. This, because we will provide you all required expertise and tools to make your application job-worthy and attractive.
Contact us with no further due to boost your career.
Building your career plan with you
Regardless of how we got in contact, it's always interesting to have a chat about your past and your future.
We want to build a long term relationship to offer you the best options.
We take time to know you better, your strength and your weakness. 
We invite you to understand the position you're looking for
Whether or not we have an open vacancy matching your profile, 
we will explore with you every valuable alternatives.
We want you to succeed. That's why, we prepare you so that you maximise your chances to ace your interview.
Thanks to our expertise we stay by your side to advise you during the final step.
Taking charge of your HR challenge
Finding the suitable worker can be of critical importance for your enterprise. That's why we offer you our 25+ years of experience in recruiting technical profiles.
To ensure that you don't miss out on the most talented workers, we prepare our selected candidates and can even accompany both of you during the interview.
There's more, we can offer you a tailor made approach.
Our 4-Steps recruitment process
We submit to you a shortlist of the best and most suitable ones. This method has proven very efficient, matching rates are high, and your time management more efficient.
Evaluating a candidate during an interview can be difficult. Therefore, we assist you during this process to answer any question you may have.
We hold a debriefing session with the you to review the candidate's profile in order to help your decision-making process.
If needed, we help you negotiate the salary package.
During the whole process we remain at your side. Mutual trust is the cornerstone of our relationship.