Give your career
a boost
Recruitment agency for technical profiles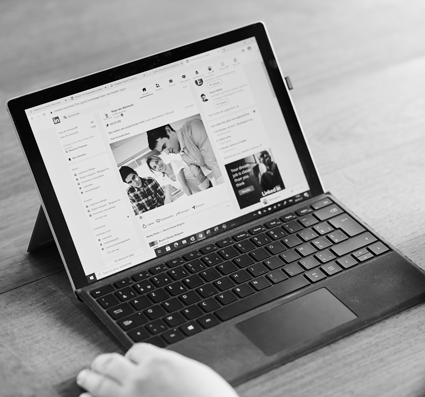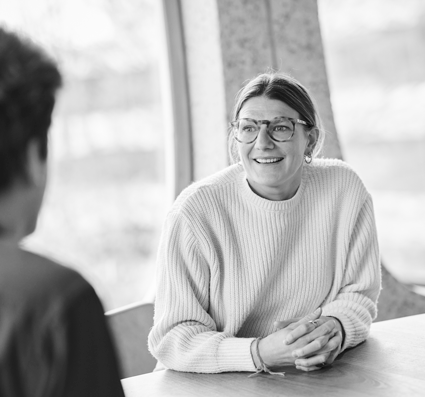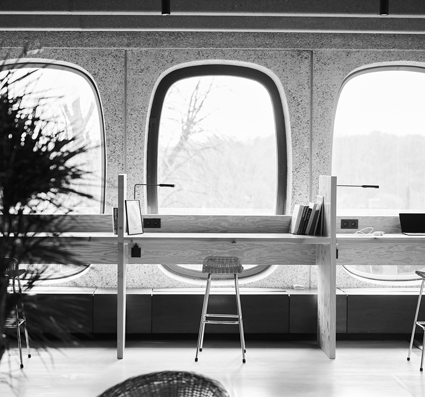 Founded by engineers, Ingensia is a recruitment agency with more than 25 years of experience.
Our priority is you. Every person is different and it's essential for us to understand your motivation and goals. Therefore we take time to build a long term relationship.
Thanks to our experienced teams, we work every day harder to link talented people with ambitious companies.
You're in the right place for your next career move !
We analyse 100% of submitted CV's and we get back to 100% of applicants.
Regardless of your background and skills, we start with what makes you move everyday.
Browse our job opportunities for inspiration or just as a starting point. We will help you narrow your search and land your dream job.
Happy candidates, happy companies
Your opinion matters to us as we're looking for continuous improvement.

"Thanks to Ingensia, I was given the opportunity to meet a new challenge in the construction sector. Ingensia, always a good listening ear, has been actively present during the whole process.
They were able to fully understand my competences and relevant experiences thanks to their technical expertise.
They were the best suited to guide me toward an ambitious project."
Nicolas

"I am grateful to Ingensia for guiding me through the search for a new job. I would like to emphasise their professionalism, their kindness and their availability.
Moreover, their handling of the case was perfect. Before, and even during my first work week, Lien sent me several e-mails to find out how I was doing, obtain valuable feedback.
Thank you again. I fully recommend!"
Sarah

"Ingensia proved to be a great listener and provider of sound advice during the development of my resume and the preparation of the interview with my future company.
I highly recommend their human and personalised approach, set in a dynamic and trustworthy context."
Jose
"Ingensia has proven to be the perfect listener when it came to define our needs, as well as to recruit and guide us through the process. We felt supported all the way.
A much-appreciated professionalism, without forgetting their extreme kindness and goodwill. An excellent contact was established from the first meeting on."
Adri
CEO/Founder
"Ingensia has proven to be the perfect listener when it came to define our needs, as well as to recruit and guide us through the process. We felt supported all the way."
Adri 2
CEO/Founder