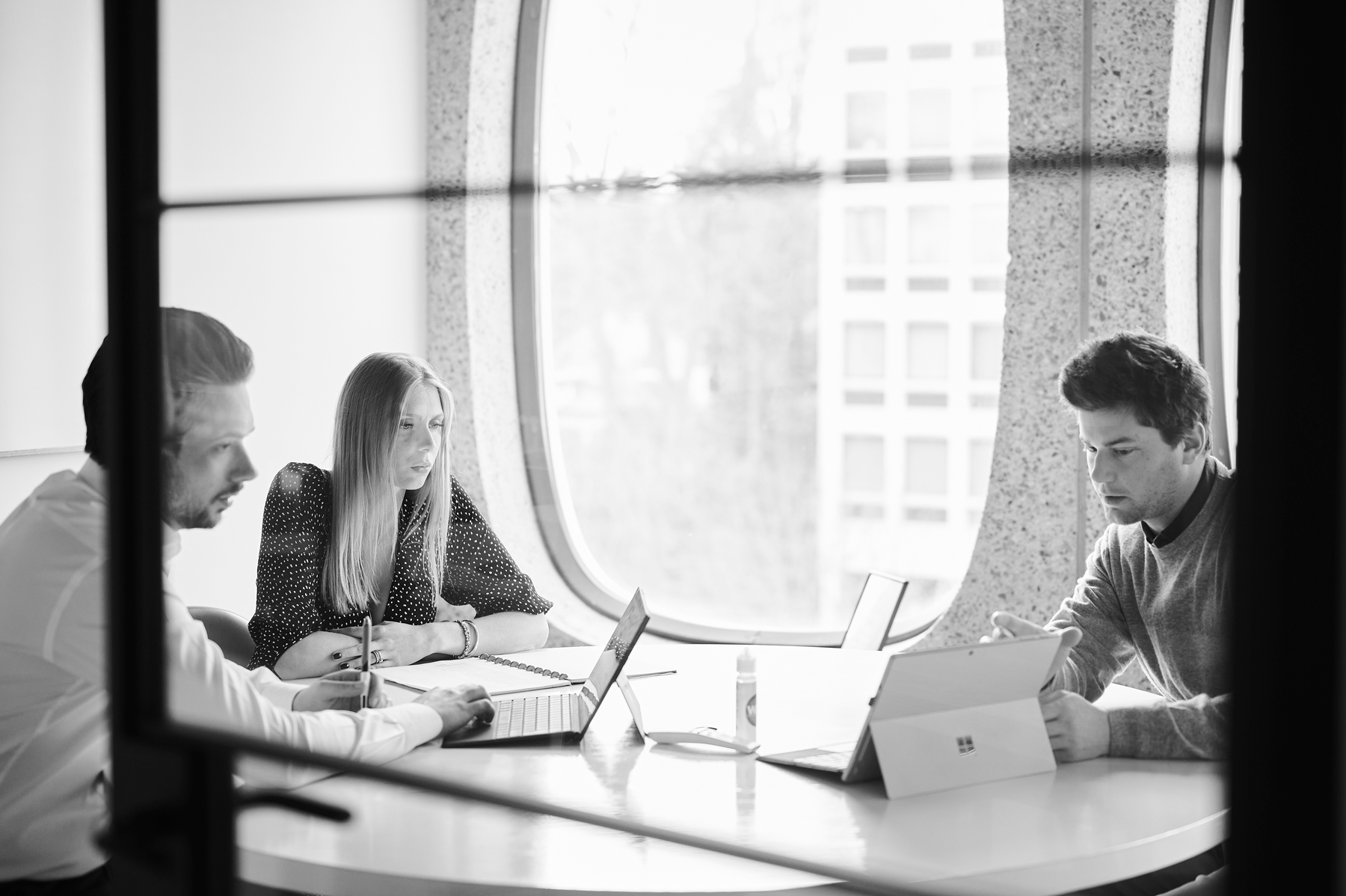 About us
Full HR Services for technical profiles.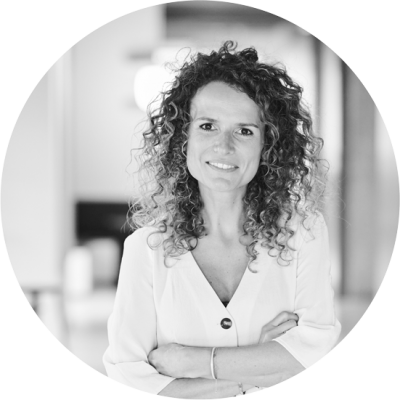 Florence
Coach
Florence is an entrepreneur with about 18 years of professional experience mainly acquired in the Consulting and Engineering sectors. Skilled in Strategy, Management, Business Development, and Recruitment. She is a teamplayer with positive mindset to get the best out of people.

Graduated in Electrical Civil engineering - FPMs and EPFL (Lausanne) – 2002

"I sincerely believe that doing what you love and loving what you do is very important for long-term career satisfaction and success."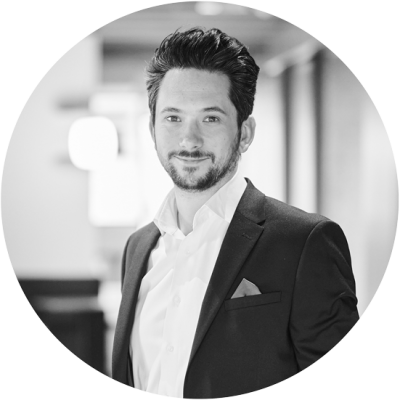 Mathieu
Founder
Graduated as an Industrial Engineer, after 10 successful years in Consulting, Mathieu decided to launch his own company.

Called Ingensia, it is destined to follow his core values: human relations and attention to technical details.

Communication, as the connection between humans, is the key to personal and career success.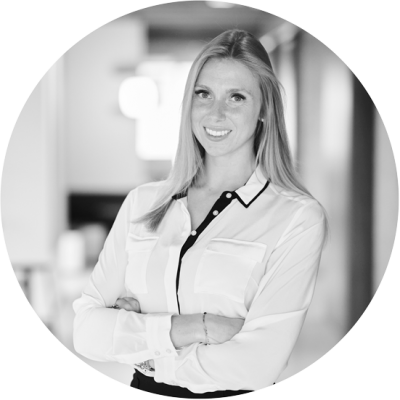 Lien
Talent acquisition
Lien is a dynamic and determined young woman willing to help people who strive for their professional goals.

Graduated with a Master's Degree in Labour Sciences, she wanted to work in HR because she loves human contact. As a talent acquisition in Ingensia, she gets to interact with different people from different sectors and every interaction is a learning opportunity.

"They are not human resources. They are resourceful humans"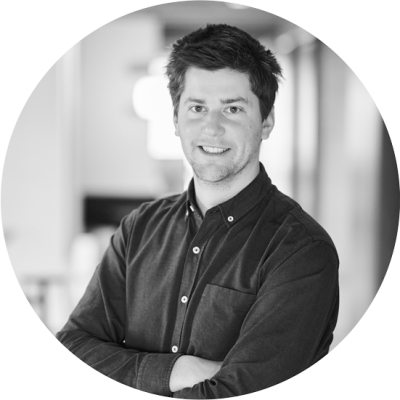 Arnaud
Business Manager
Since his graduation in Marketing and International management, Arnaud has put his skills and his energy at the service of others in the recruitment industry, with a focus on engineering.

Always ready to set the mood, he knows also when to focus and is a great listener.

"What I like about my work are the encounters and the relationships we can build !"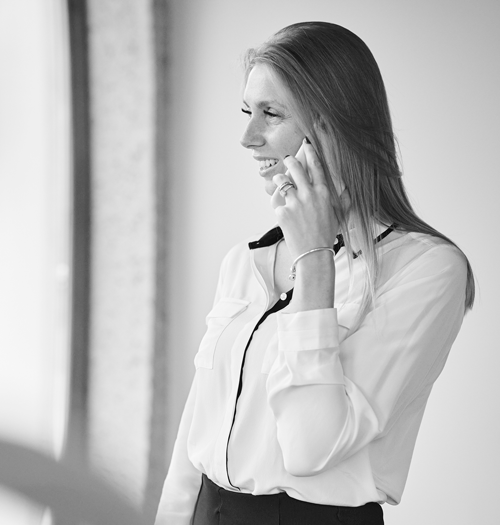 is the determining factor in our process.
Find a candidate for a job is what algorithms do.
We are human beings, engineers ourselves, and our purpose is to find the adequate worker for each vacancy and help each candidate access his career.
is a must-have if we are to ensure the efficiency of the process. Whenever we hit a snag, we tell openly to the candidate if his profile doesn't fit, or to the client if he needs to modify his requirements.
We want to produce useful solutions for our clients, transparency is a guarantee
is one of our human strengths.
Empathising with both sides, we are able to anticipate their needs and foresee any obstacle which may hinder the process.
is another human trait we have developed. Foreseeing obstacles is one thing, solving the problems is another one. Working fast and efficiently, we find creative solutions to guarantee quality.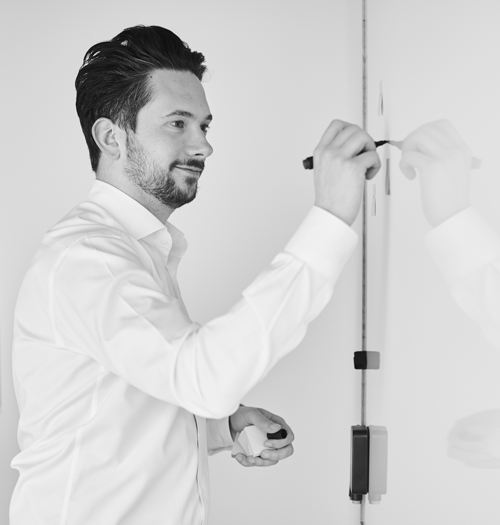 is how we define ourselves as a workforce. You, employers, candidates, are the focus and we strive to put the emphasis on your needs, your process. We consider ourselves a catalyst in a chemical reaction leading to the creation of excellent useful work.